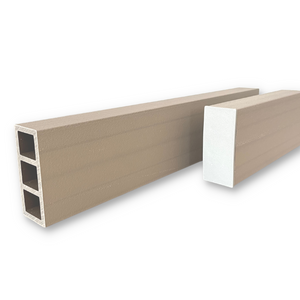 Look no further for beautiful, high-quality composite pergola beams from The Composite Company!
Our pergola beams are guaranteed to be durable, long lasting and affordable so you can create the outdoor living space of your dreams.
Material: Wood Plastic Composite
Dimensions: 90mm x 40mm x 2900mm
Maximum Span: 500mm or Less.
(Price shown above is Including Vat)